Home
Get Cash For Cars Today – We Buy Junk & Unwanted Scrap Broke Down Cars
Junk Car Seattle – Cash for Cars is a professional junk (damage) car buying service that performs junk car removal and pays top cash for cars in Seattle, Washington and surrounding cities. We are a trusted junk car removal Seattle company and have been for many many years! We provide free towing for your vehicle and help you sell your junk car without any hassles or expenses. Don't let the name fool you! We service all of the Seattle, WA Tacoma, WA Everett, WA and Bellevue, WA areas. Plus, surrounding areas!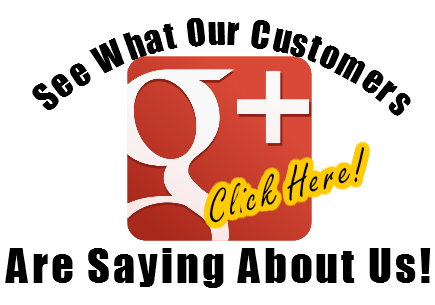 Sell your car to us and we will send out a tow truck with cash to pay you for your car, truck, van, SUV or Semi. The best part is we can typically do pickups same day!
We do removal of any junk, damaged, wrecked, or unwanted vehicles from your property for free! Whatever we quote you, is the total amount with towing included.
We provide easy, hassle-free pick up of your junk cars, damaged cars, trucks, vans, or SUV's at absolutely no cost to you!
Junk Car Seattle services all the Seattle/Bellevue/Tacoma/Everett areas, outreaching even further than that.
We buy junk cars in high volume, which allows us to pay you the absolute most cash for your junk car.
Call Junk Car Seattle – Cash for Cars today for a free quote! 206-486-4152
Stop paying insurance for the junk car you are not even using!! Instead….let us pay you! To scrap your car in Seattle has never been easier. We are giving people like you cash for their cars! A trusted junk car removal Seattle company to thousands of Seattle residents and growing.
Everyone knows that the Northwest is one of the greenest parts of the United States. People can say the reason why it's so green is because the unnaturally absurd amount of rain that accumulates 268 days out of the year which feeds our plants the food to show that lush green color only seen around here. But we're not talking about the rain. We're talking about YOU! YOU are the reason for keeping the northwest as green as it is. You strive for green energy, recycling, and environmentally friendly methods as do we. Let's work together.
When we tow away your vehicle, what happens?
Depending on the type of condition your vehicle is in, we will either sell parts off the vehicle, or we will crush it right away. It all depends. Even though we do not have a dealers license to resell a vehicle. We have many good relations with local dealers who may be interested in purchasing your running vehicle. So, even if it's not junk! We will still pay cash for any and all cars in the Seattle area and surrounding cities.
We RECYCLE your junk/unwanted vehicle always disposing of scrap metals and all chemicals by Environmentally Friendly and Legal means, making the Northwest an even more beautiful place to be. Choose Seattle's favorite junk car removal Seattle company
Give us a call and we can usually get to you the same day!
CALL NOW! 206-486-4152